AerBoxSystem - Modular downdraft system for welding worktops
MIG MAG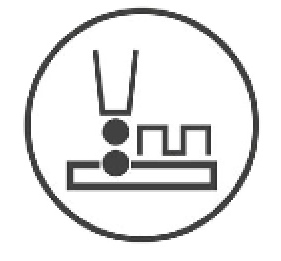 PULSE MIG MAG
MMA STICK ELECTRODE
TIG
PLASMA CUTTING
GRINDING
Extraction of welding smokes and dust from manual plasma cutting, grinding, sanding, cutting, deburring, polishing
AerBoxSystem is Aerservice Equipments' latest innovation, an exlcusive modular solution for the extraction of welding smokes and dust from manual plasma cutting, grinding, sanding, cutting, deburring, and polishing. AerBoxSystem is installed underneath the welding table by replacing its original bearing structure while granting the same stability and payload. Thanks to its modular structure, AerBoxSystem can be installed under most of the market's welding worktops.
AerBoxSystem can be supplied with a PLC digital control and with Ethernet connection for the exchange of data with the Customer's ERP system (Industry 4.0). Extractor fan and filter assembly are available for installation indoor as well as outdoors.
AVAILABLE MODULES
1200x800 mm
1000x1000 mm
1000x1200 mm
1200x1200 mm
1500x1000 mm
1500x1500 mm
Certifications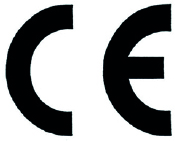 COD: ABS*
Structure
The compact concept and the high-quality materials provide for strength and resistance to tear and wear. The adjustable feet (20-140 mm height) can be fixed onto the floor. The dust collector drawer on bottom of the bench is sliding on ball bearings.
Airflow regulation and PLC control
The PLC provides for the continuous auto-setting of the system. The user can adjust the airflow at any time by a friendly touch screen. Once the downdraft system is turned off, a damper shuts down extraction, hence ensuring important energy saving. The control panel allows the user to turn on and control all functions and components of the system and provides information on any extraction anomaly or in case of clogged filters.
More Information

| | |
| --- | --- |
| Availability | Available |
| Technical feature | |
| Applications | MIG MAG, PULSE MIG MAG, MMA STICK ELECTRODE, TIG, PLASMA CUTTING, GRINDING |
| Applications | Welding, Dust, Plasma cutting |
| Filtration capacity | E12 99,5% |
| Conformities | CE, UKCA |
| Products | AERBOXSYSTEM |
It is possible to download the following technical sheets:
We found other products you might like!