FOX - Professional mobile filtering unit for oil mist and smoke
From €5,585.00
To €6,699.00
MIG MAG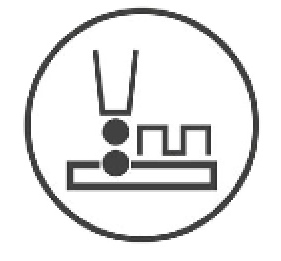 PULSE MIG MAG
MMA STICK ELECTRODE
TIG
Extraction of smoke and oil mist
FOX is a mobile filtering unit suited for the extraction of smoke and oil mist from discontinuous manual and semi-automatic metal work processes. The unit is equipped with wheels for an easy movement.
AVAILABLE MODELS
FOX single phase - 1,5kW - 230V/1F/50Hz - Efficiency E12 >99,5%
FOX three phase - 1,5kW - 400V/3F/50-60Hz - Efficiency E12 >99,5%
ACCESSORIES
ARMOTECH - Articulated extraction arm Ø 160 mm (aluminium duct) complete with extraction hood with manual damper and multidirectional articulation
Certifications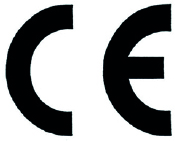 Packing
Packaging volume 120x100x150 cm
COD: FOX*
Structure
FOX's structure is made of powder coated sheet metal, complete with wheels and handles. A digital control panel with alarm log and clogged filter alarm allows to monitor the machine's main functionalities. The electronic board is placed in a separate chamber protected from the air circuit. A high-efficiency centrifugal fan is located downstream of the filters, in a special sound-proof compartment.
Filter section
The filtering section is divided in two areas:
– Pre-abatement chamber where the air speed is reduced to ensure a slow penetration through the two-stage metal filters and consequently a high separation of the fluids from the mist, that will decant into the lower collection tank;
– Filtration chamber contains a high-efficiency pocket filter retaining dust and any oil residues present in the air flow.
More Information

| | |
| --- | --- |
| Packaging | 120x100x150 cm |
| Availability | Available |
| Technical feature | |
| Applications | MIG MAG, PULSE MIG MAG, MMA STICK ELECTRODE, TIG |
| Applications | Welding |
| Conformities | CE, UKCA |
| Filtration capacity | E12 99,5% |
| Voltage | 230V, 400V |
| Products | FOX |
It is possible to download the following technical sheets:
We found other products you might like!